cloud server ελλαδα cloud server στην ελλάδα cloud server ελλάδα server στο cloud, cloud server ελλαδα cloud server στην ελλάδα server cloud server cloud server cloud server cloud hosting cloud hosting cloud hosting cloud hosting cloud hosting
cloud hosting
cloud hosting
Enterprise Clοud Server in Greece from Hostmein
Enterprise Cloud Servers in proprietary Dell PowerEdge Servers, equipped with SSD drives and the GR-IX network. Give a breath of fresh air to your e-business
---
*Greek VAT (24%) is not included in the prices
Unique Features
Technical Assistance
You can contact our technical department via our 24/7 Ticketing System or via telephone (working hours)
Disaster Recovery
keep daily copies of all your files on a disaster recovery site, with up to three months Retention.
SSD Storage
Professional SSD drives and hot swap hardware RAID 10 storage across our network for blazing speeds
Managed Support
Absolutely free setup installation, configuration, maintenance, and 2 hours support each month for your Cloud Server!
Qualifications
Hosting in a certified ISO: 27001 construction data center
Enterprise DELL Servers
Cutting- edge technology with a highly reliable Enterprise Hardware from Dell. 100% proprietary Servers

CentOS / Cloud Linux
Debian
FreeBSD/OpenBSD
Windows Server 2008/2012 R2
CPanel / Plesk
MSSQL Server
Bitninja
Idera CDP Backup
Traffic έως 2ΤΒ
Μνήμη RAM έως 4GB
Έως και 5 διευθύνσειςIPv4
Managed Firewall
CDP ή FTP Backup
Tier 1 Network Connectivity
Σύνδεση σε Redundant BGP Network
Private VRRP Routers
Προστασία DOS attack
99,95% Εγγύηση Διαθεσιμότητας Δικτύου
---
Raise your company up to the Cloud, with Hostmein
More and more companies move their infrastructure to the cloud.
Free yourself from the maintenance cost of a physical server! (eg, air conditioning, engine maintenance contract, extended warranty, ups purchase and maintenance, high telecommunications cost etc). Enjoy the opportunity of readjusting your server - anytime, without having time commitments or freezing of funds. Our engineers will be at your side to help you with anything you need and will monitor the condition of your server.
Do not forget the most important. You buy a service, not a fixed expense for your business!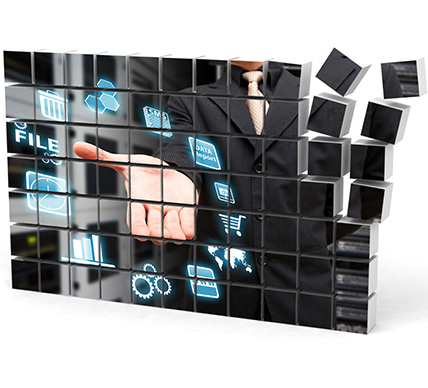 ---
---
Cutting edge protection for your web hosting
On top of the daily backup services we provide at Hostmein, we have updated our servers with the Bitninja Security Software.
The Bitninja cutting edge security software, equipped with an artificial intelligence agent, acts as a ever-growing protective barrier for the server. The system is being automatically updated by studying malicious attacks happening to servers allover the globe.
Bitninja protects the server of your web hosting from all kinds of malicious attacks coming through the HTTP, SSH, FTP, POP3, IMAP or STMP protocols.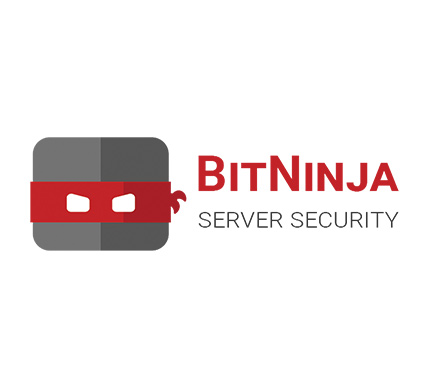 ---
Would you like to talk about the specs of your own Cloud Server?
Call us now at 212 213 5061 and speak with a representative of Hostmein!
---
Which
hosting

plan should I select?
1.

Cloud Web Hosting

Cloud Web Hosting is recommended for websites with relatively small traffic, and is most suitable and affordable online solution for a start-up business

2.

Cloud Server

A Cloud Server is the next step in hosting your website. They are recommended for websites with medium traffic, like e-shops or older and larger websites. A Cloud server can be adjusted to match the current website needs, having flexible resources like CPU, RAM or disk space